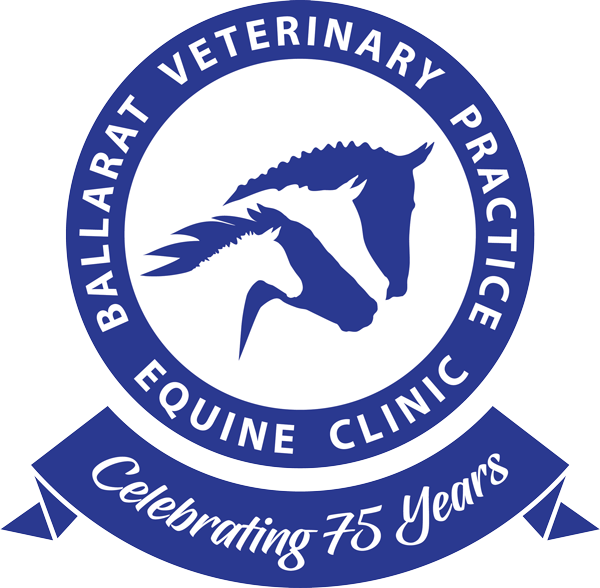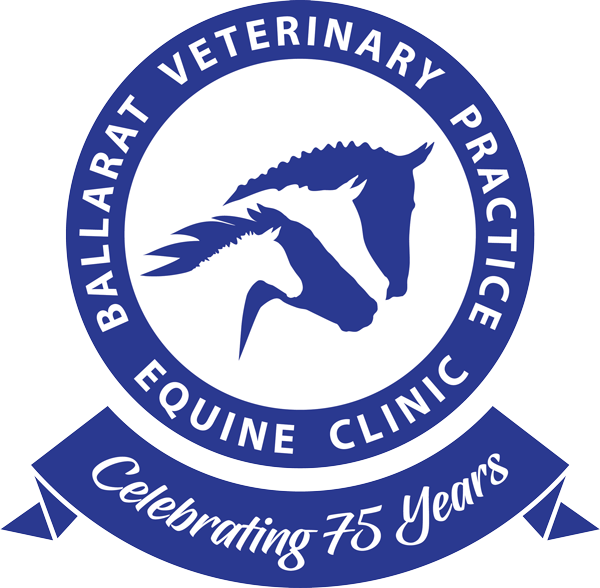 Ballarat Veterinary Practice – Equine Clinic
The Ballarat Veterinary Practice Equine Clinic was established in 1945 and is one of the largest and most experienced equine hospitals in the Southern Hemisphere.
We are renowned for our expertise in equine medicine, surgery and diagnostic imaging and offer both primary and referral consultations, as well as a full range of racetrack and on-farm services.
Our fully equipped hospital and our team of highly experienced specialist surgeons, veterinarians, nursing and stable staff ensure that your horse receives the very best treatment under our care.
Please explore our site for more information about our full range of equine veterinary services.
We look forward to helping you provide the very best veterinary care for your horses.
The Ballarat Veterinary Practice Equine Clinic provides complete care for sport and pleasure horses. We have dedicated equine surgical specialists a team of other veterinarians working in an ambulatory and hospital bound capacity.