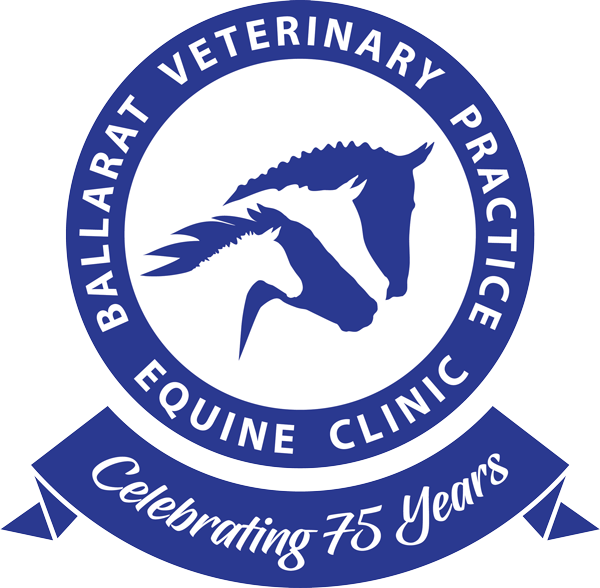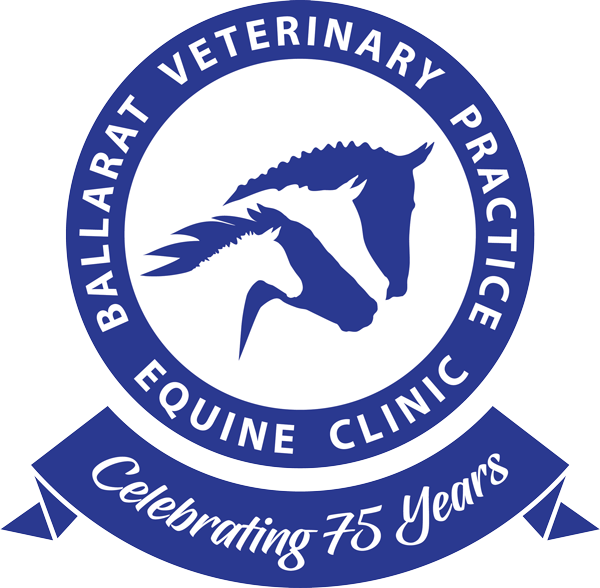 Ballarat Veterinary Practice – Contact Ballarat Equine Clinic
The Ballarat Veterinary Practice Equine Clinic provides complete care for sport and pleasure horses. Our staff consists of equine surgical specialists and a team of veterinarians working in an ambulatory and hospital bound capacity.
Address
154 Midas Road
Miners Rest, Victoria 3352
Opening Hours:
Monday – Friday: 8:00am – 5:00pm
Saturday & Sunday: Closed
Contact BVP Equine Clinic
Equine Emergency?
If you have an AFTER HOURS EMERGENCY between the hours of 6pm and 8am only please call us at this number.
Equine Emergency Number
03 5334 6756