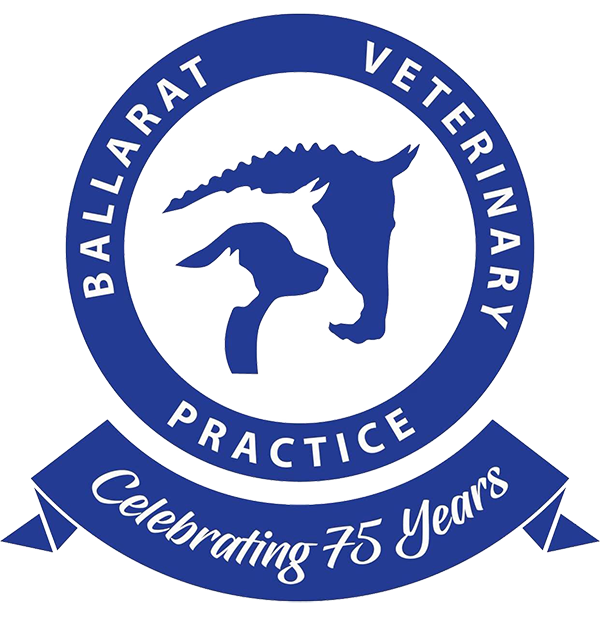 Careers at the Ballarat Veterinary Practice – Positions Vacant
Compassion • Respect • Professionalism • Teamwork
WORKING IN BALLARAT NEVER LOOKED SO GOOD!
More than 2,000 people move to Ballarat each year, drawn by the famous city's livability, affordable housing, extensive employment opportunities, health facilities and diverse schooling options. For more information about making the move to Ballarat, take a look at our website – Vet Life in Ballarat.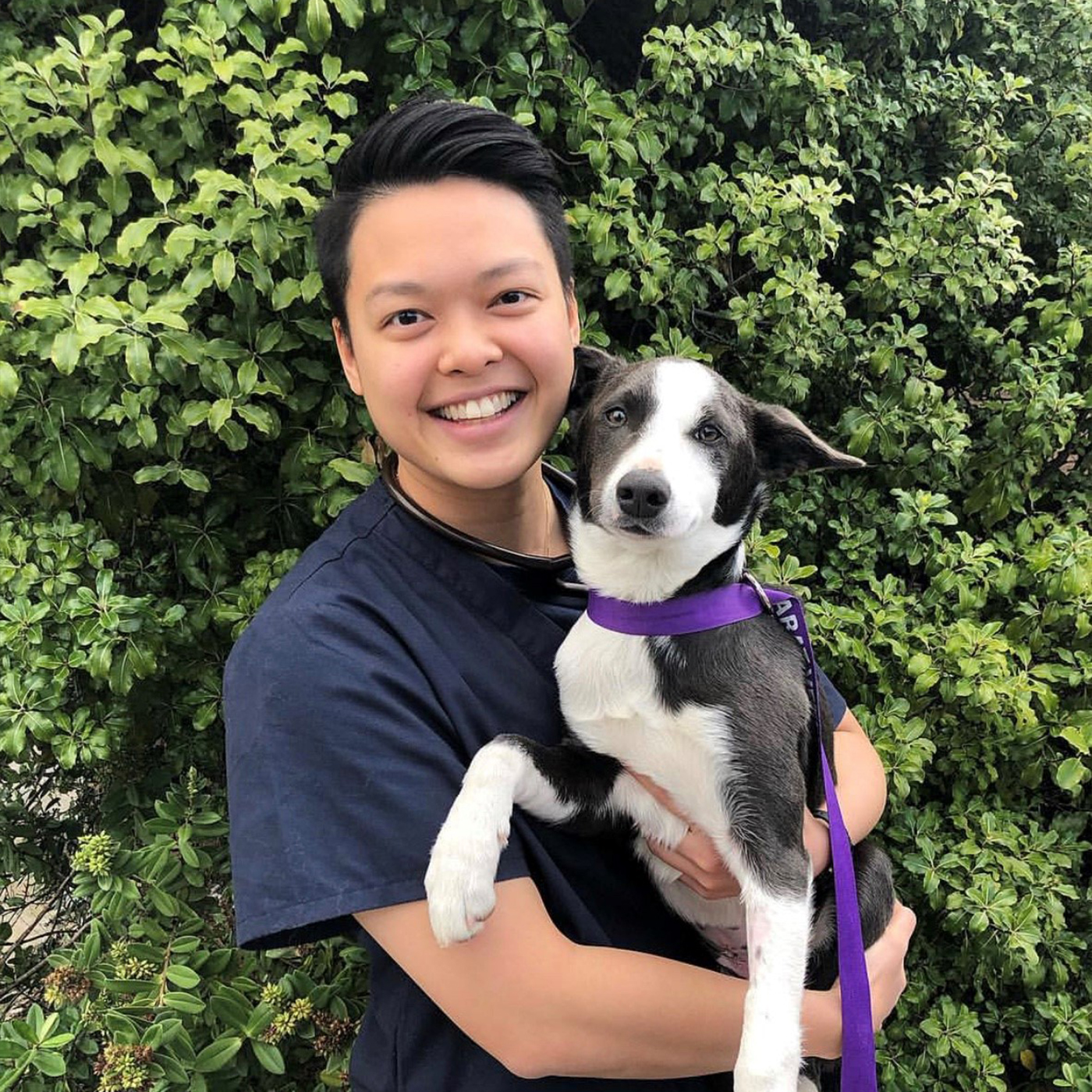 EXPERIENCED VETS
BVP has many opportunities for experienced veterinarians. No commute, no on-call, affordable living in Ballarat as well as fantastic cultural and lifestyle experiences.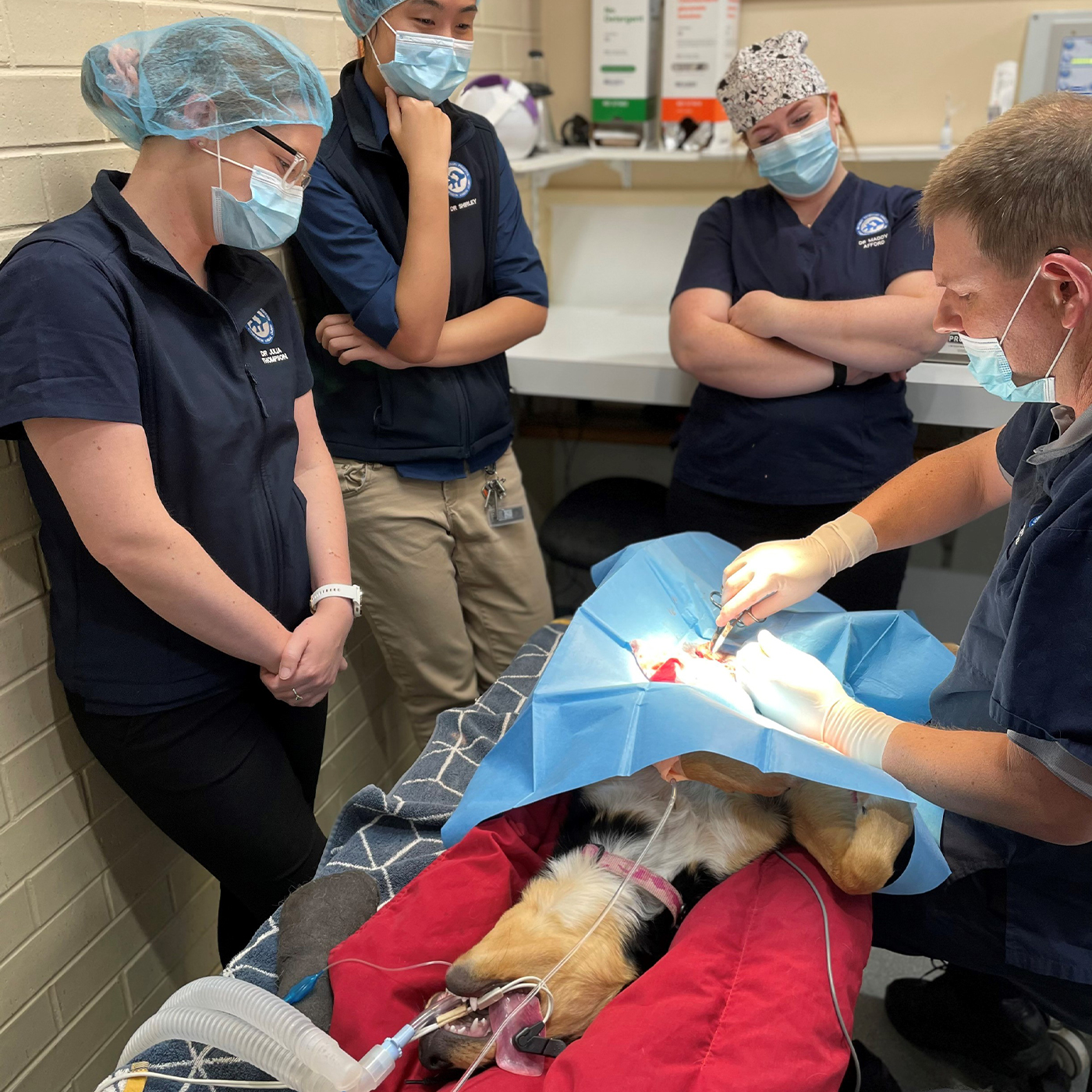 VETERINARY GRADUATES
Start your veterinary career at one of our clinics in Ballarat. We'll help you grow your skills and learn along the way.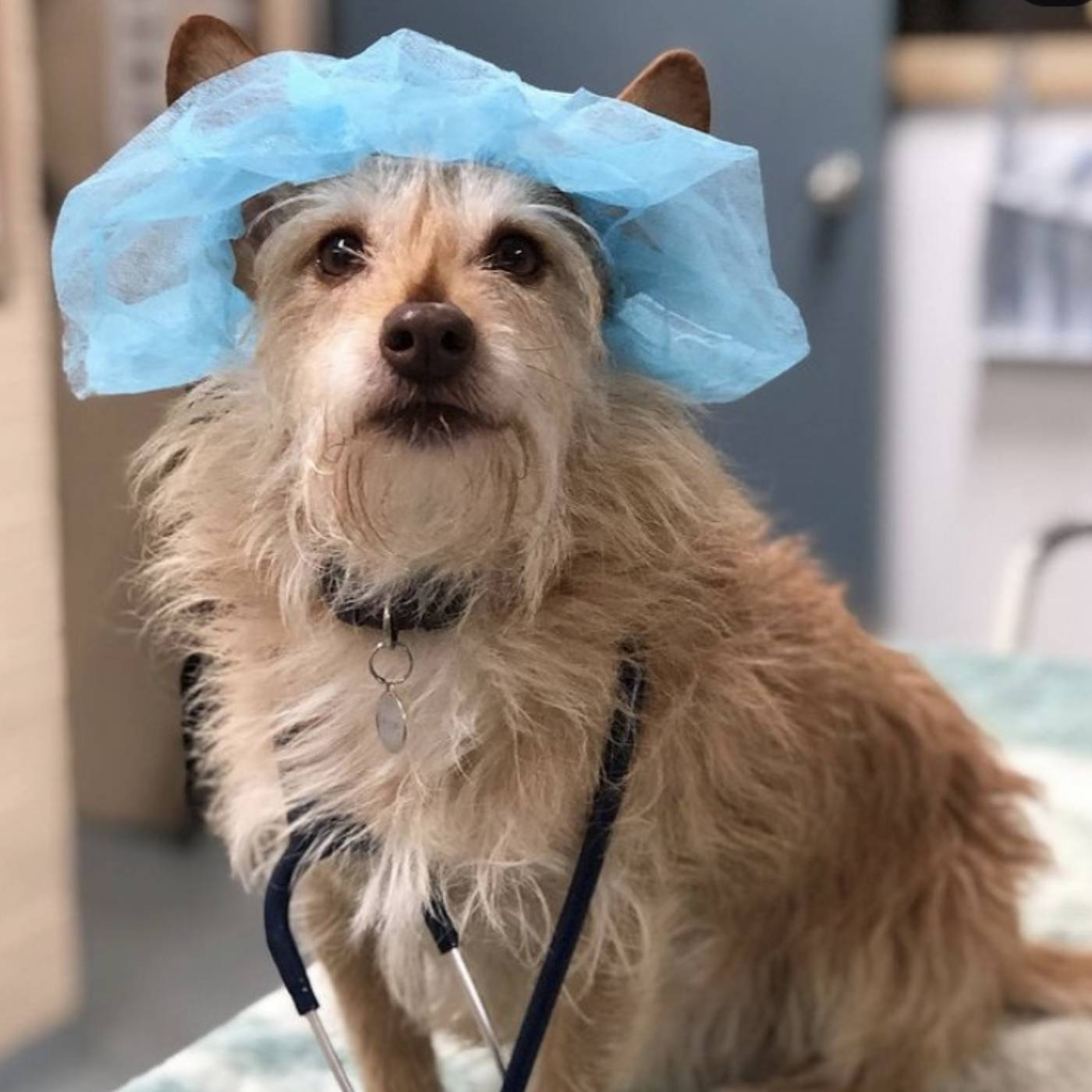 INTERNATIONAL VETS
Thinking of coming to Australia to expand your career? We have resources available to help you make the move to Ballarat.
Emergency?
If you have an AFTER HOURS EMERGENCY please call us at these numbers.
Equine
0428 346 756
5pm - 8am