Avian and Exotic Animal Medicine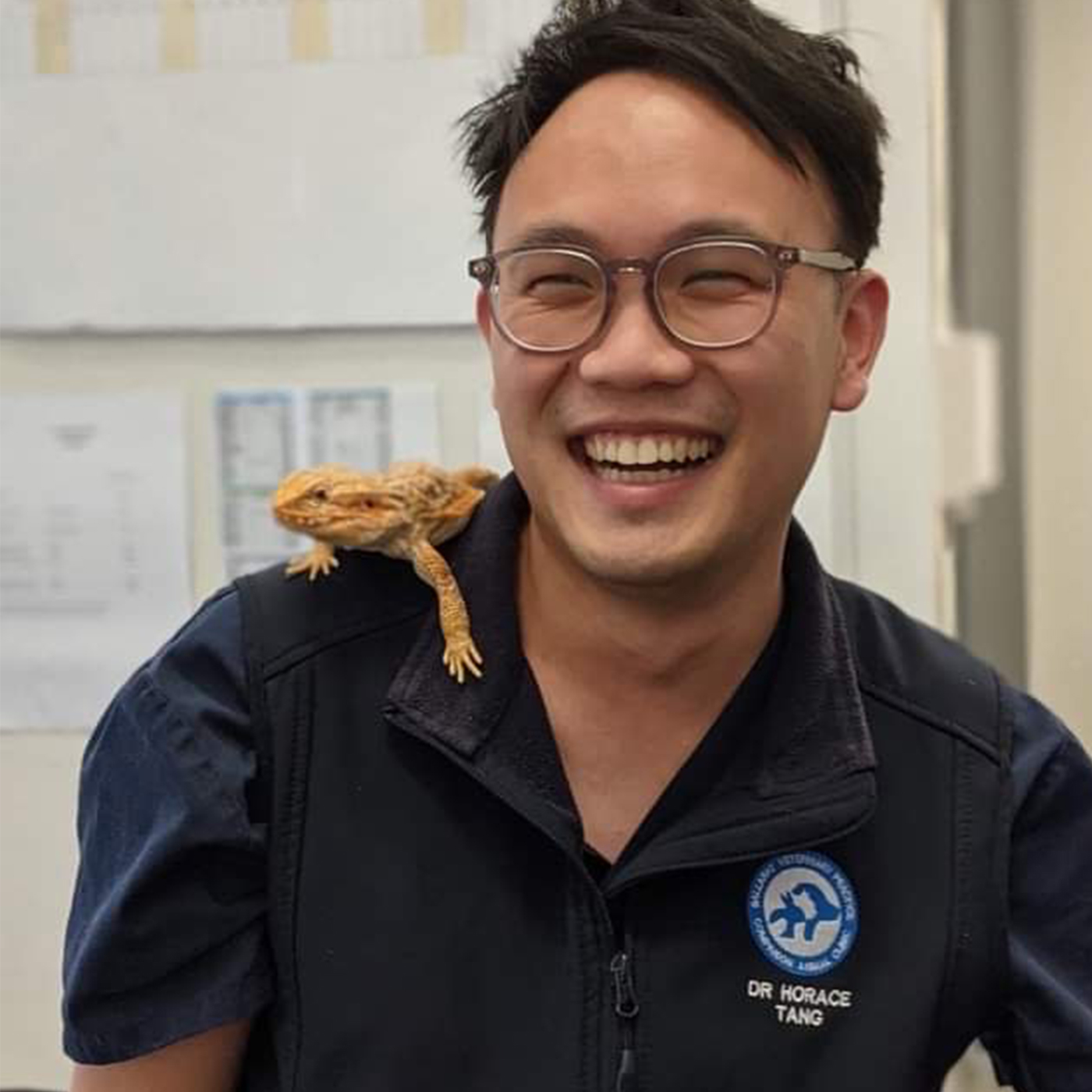 The Ballarat Veterinary Practice prides itself on offering a comprehensive range of avian and exotic pet health care services. Routine vaccination, de-sexing, dentistry and general health consultations ensure the well-being, longevity and quality of life of the community's pet birds, rabbits, guinea-pigs, ferrets, rodents and reptiles.
If your pet is unwell, our clinicians are very experienced in exotic animal medicine and surgery and will be able to guide you with respect to the best options for your pet's care.
This service draws upon the special interest of a number of our veterinarians in this area and is mostly conducted at our Wendouree clinic.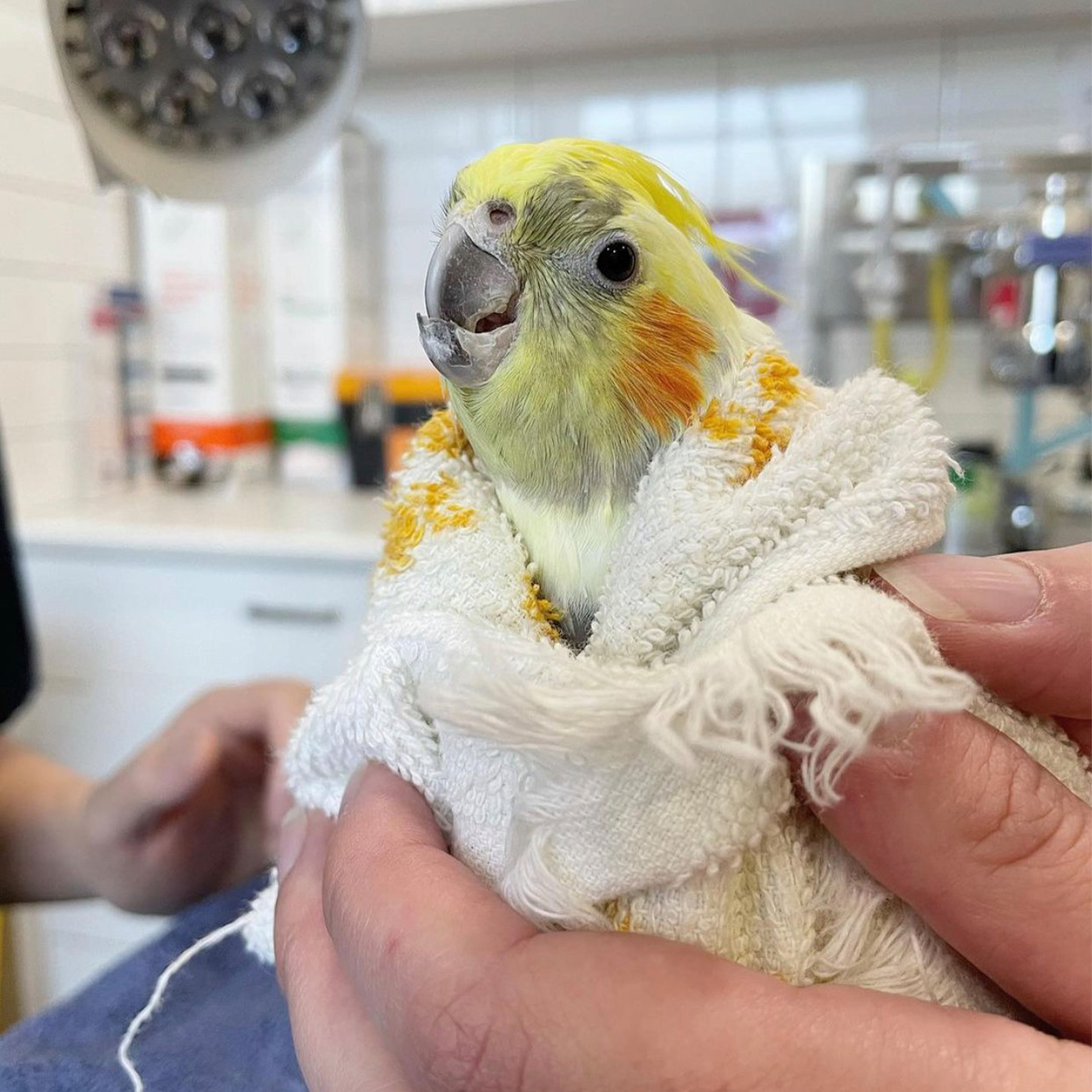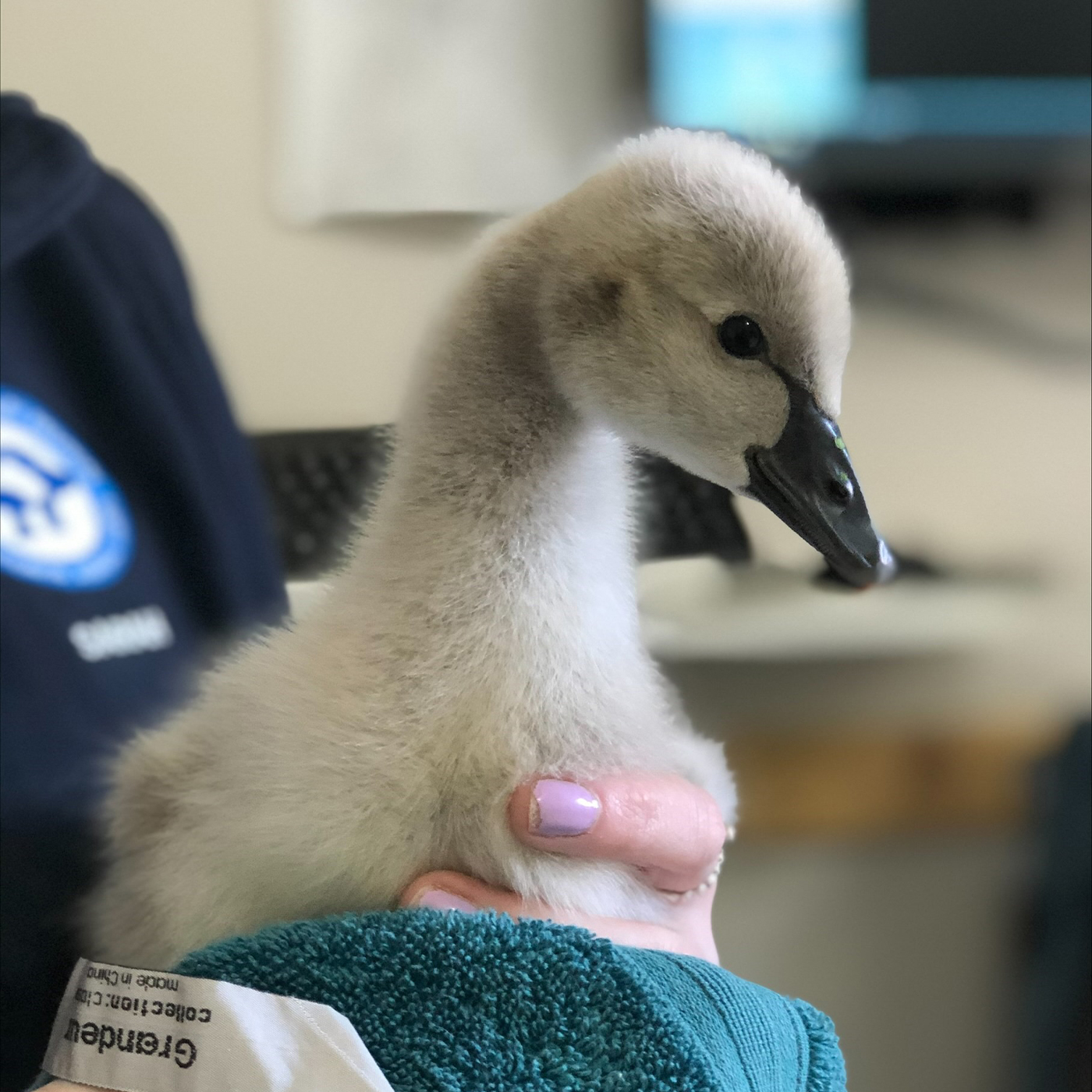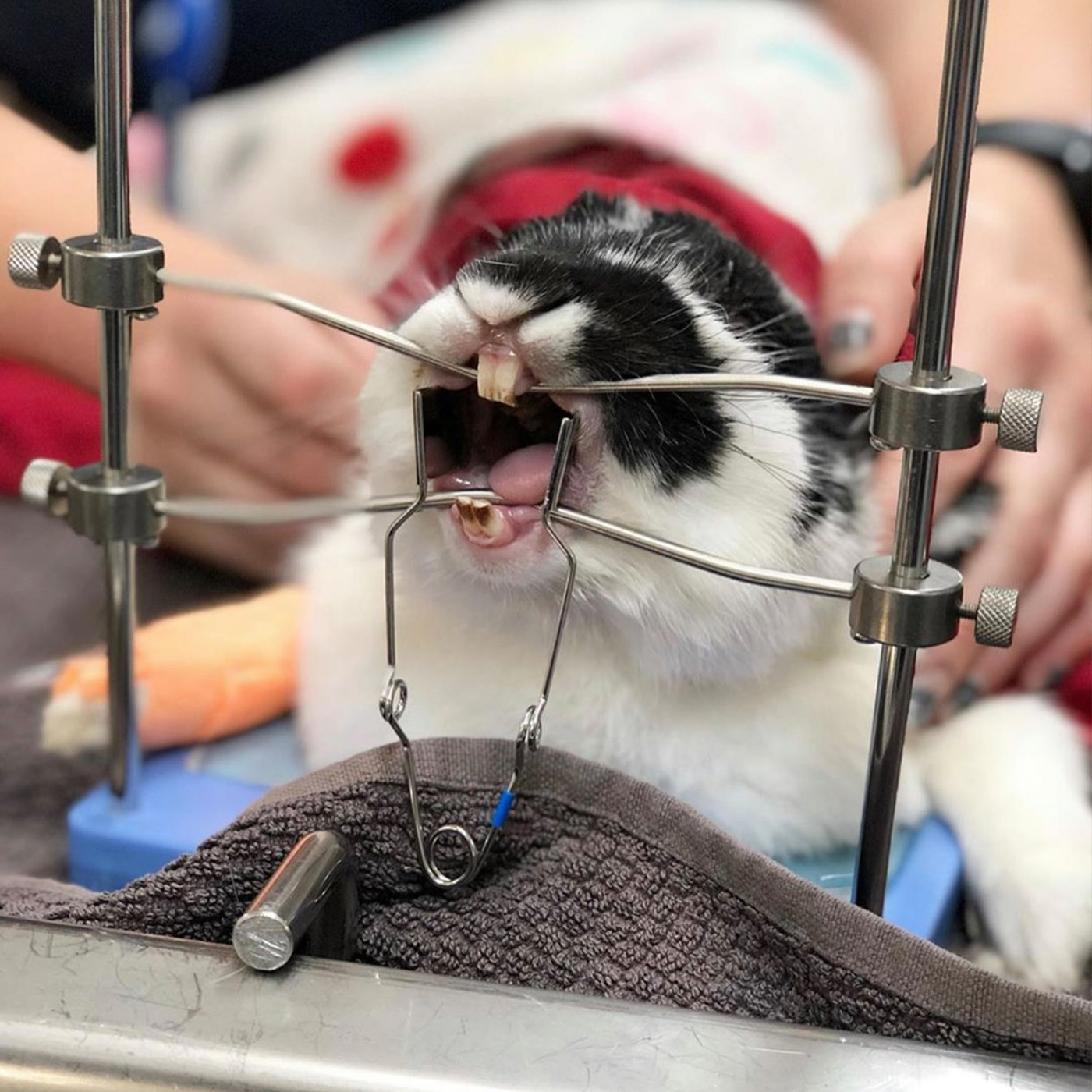 For any questions about our Avian Surgery and Medicine services at Ballarat Vet Practice, get in contact with our team.
Pet Emergency?
If you have an AFTER HOURS EMERGENCY between the hours of 6pm and 8am only please call us at this number.
Companion Animal Emergency Number
(03) 5331 1533