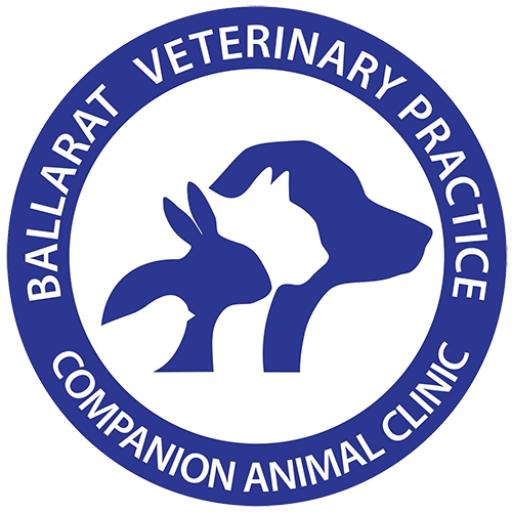 Vaccinations, parasite control, behavior & training, diet, desexing, dentistry and the annual health check all fall under the routine preventive health care strategies essential to keep your pet happy and healthy and importantly help them to be a joyful part of family life.
Whether your pet is young, mature or a senior member of your family, our team can help you make the best preventative health care choices for your pet's longevity and optimum health.
Our veterinary and nursing Team can provide you with the very latest health care advice, especially when it comes to selecting the most effective parasite control products for your pets based on their specific requirements. With a myriad of parasite control products available on the market it is best to seek advice from pet care experts for the health and well-being of both your pets and your family.
Pet Emergency?
If you have an AFTER HOURS EMERGENCY between the hours of 6pm and 8am only please call us at this number.
Companion Animal Emergency Number
(03) 5331 1533