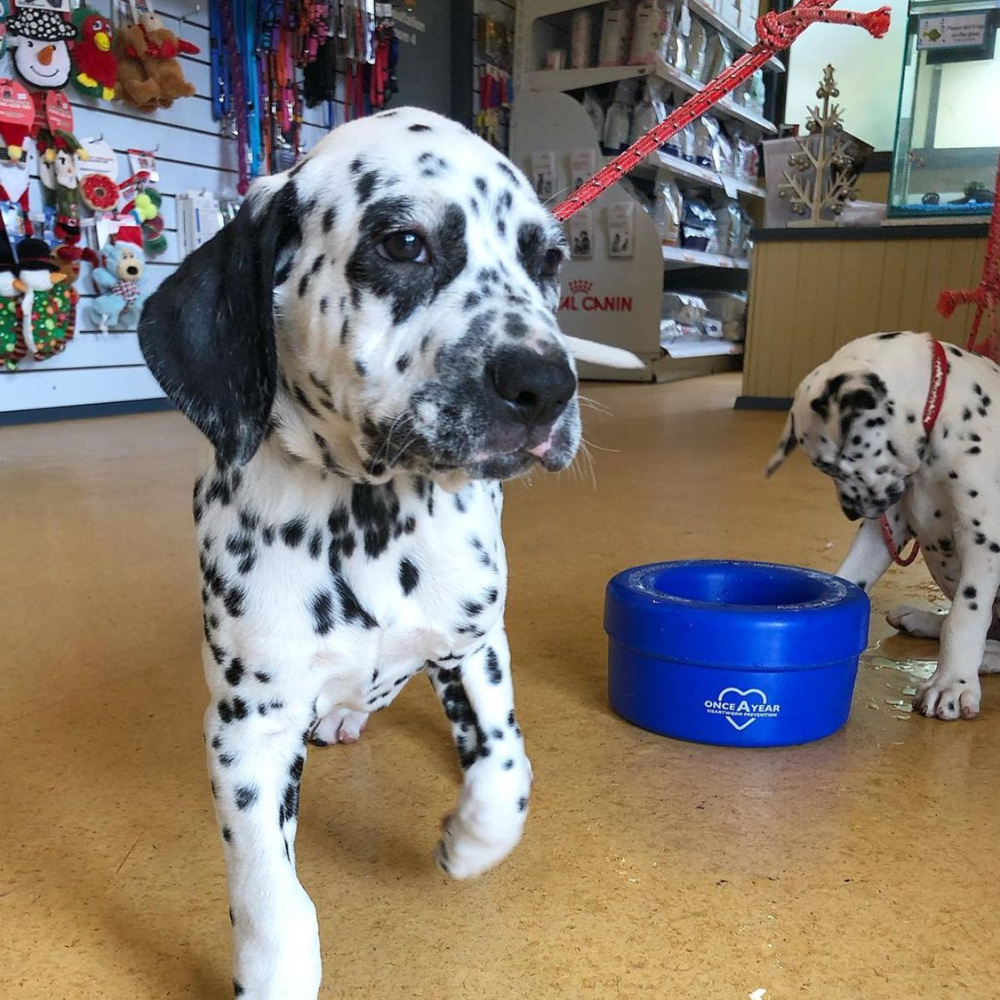 Dogs
The recommended vaccine for dogs is known as the C5. This vaccine protects against
Parvovirus
Canine Infectious Hepatitis
Distemper
Canine Cough
Parainfluenza
The first three viruses are contained in one vaccine which is available as an annual or a triennial (3 year) vaccine. The canine cough component is an annual vaccine. The C5 is recommended for all dogs and is compulsory for dogs going into boarding kennels.
Cats
The recommended vaccination regimen for cats is the combination F4/FIV. This vaccination protects against
Cat "Flu"
Feline Enteritis
Feline Panleucopaenia
Feline Immunodeficiency Virus (FIV)
These two vaccinations are administered concurrently and boosted annually.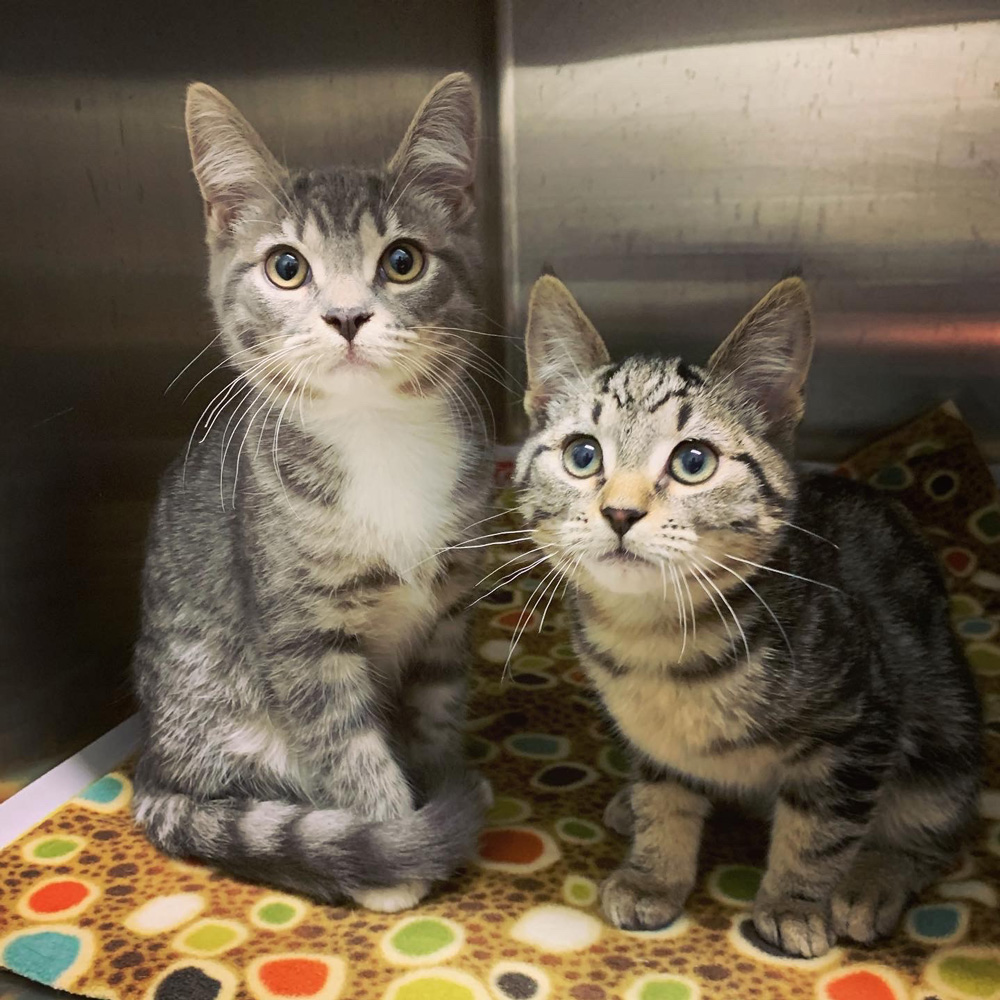 If you have any questions about vaccinations for your pet, get in touch with the friendly team at Ballarat Veterinary Practice who will be able to help with your enquiry.
Pet Emergency?
If you have an AFTER HOURS EMERGENCY between the hours of 6pm and 8am only please call us at this number.
Companion Animal Emergency Number
(03) 5331 1533