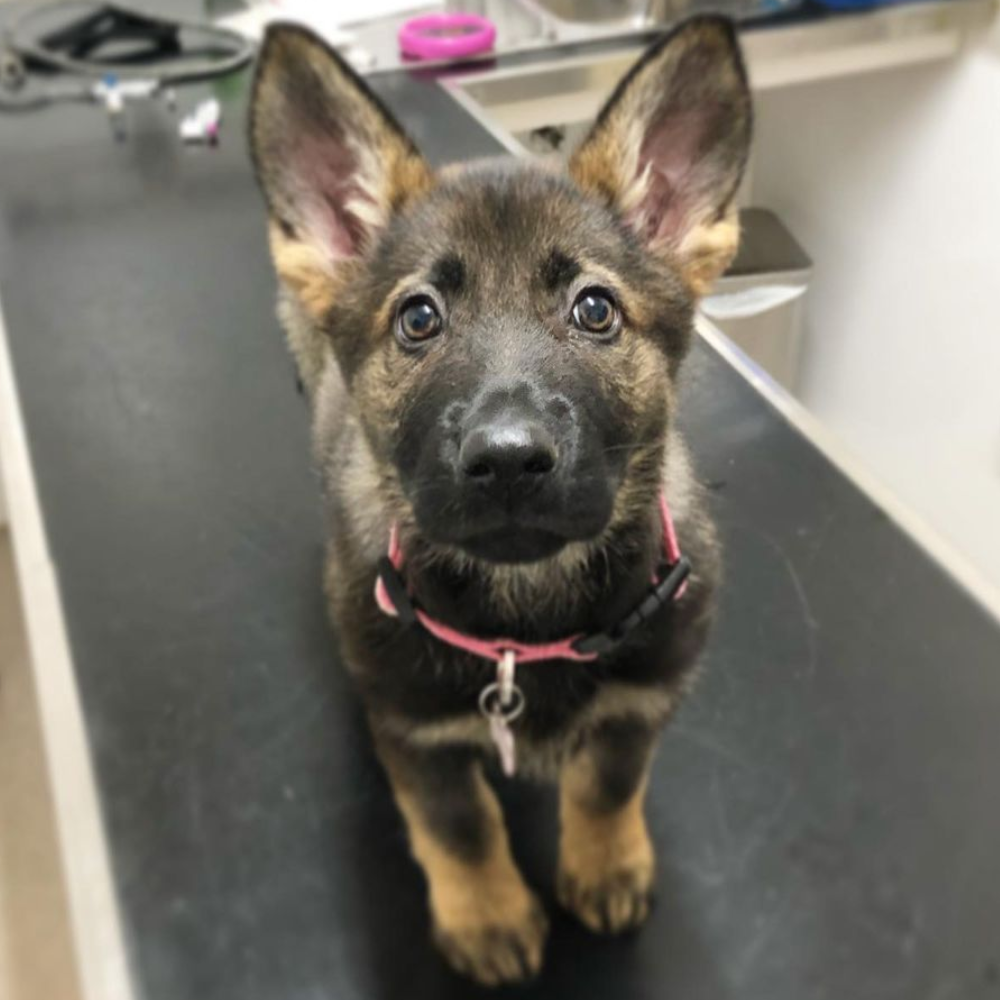 You and your puppy are invited to join our puppy pre-school classes. Puppy pre-school is of great benefit to all puppies and we strongly recommend it to help your puppy to get off on the right track.
The main benefit of Puppy Pre-School is the socialisation of puppies with other pups and people in a controlled environment. We also cover basic training, healthcare and dog ownership.
Many behavioural problems that we see in adult dogs can be attributed to poor socialisation during the important period between 6 and 16 weeks of age.
Pups that have not had the chance to socialise at this critical point in their development are more likely to be hyperactive, aggressive, difficult to train, antisocial and fearful.
It is vitally important that your puppy is correctly socialised at this age. Even if you have other dogs at home, it is critical for your pup to meet other dogs outside of their family circle. Puppy Pre-School provides a safe and controlled way to successfully socialise your new puppy and gives them the best chance of developing into well-behaved, well-mannered adult dogs.
The aims of puppy pre-school are:
to socialise puppies.
to start basic training.
to identify any behavioural problems at an early age.
to supply information about dog ownership and healthcare
Puppies should be between 6 and 16 weeks of age. They must have been vet checked and vaccinated. This provides peace of mind for all participants and ensures that all puppies in the class are healthy.
Above all, puppy pre-school is FUN! All members of the family are encouraged to attend – especially children.
Puppy pre-school is one night a week, for four weeks at our Wendouree clinic, 1329 Howiit Street, Wendouree. Please contact our clinic for information on session dates and times
To secure your place please book by calling 5331 1533 or 5339 2266 during business hours. Alternatively, send us an email and we will promptly reply with details of our next Puppy Pre-School Course
We look forward to meeting your new puppy!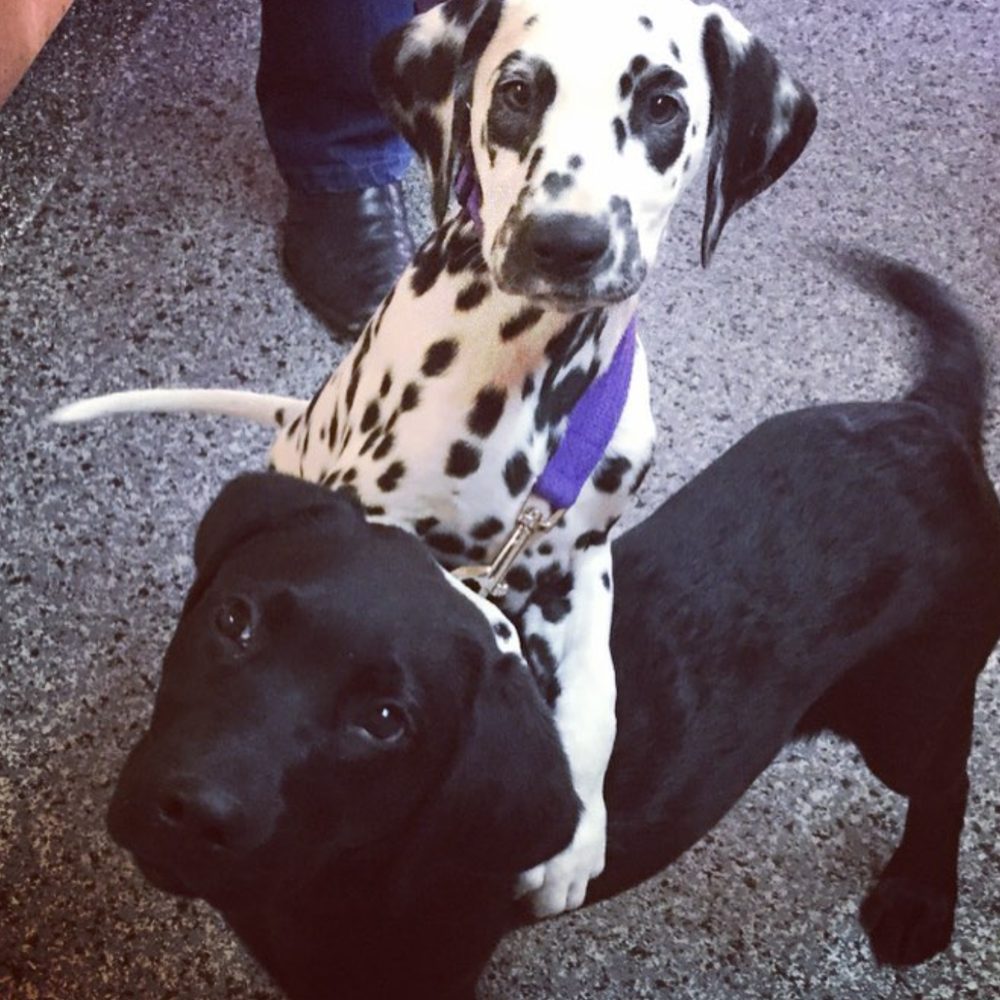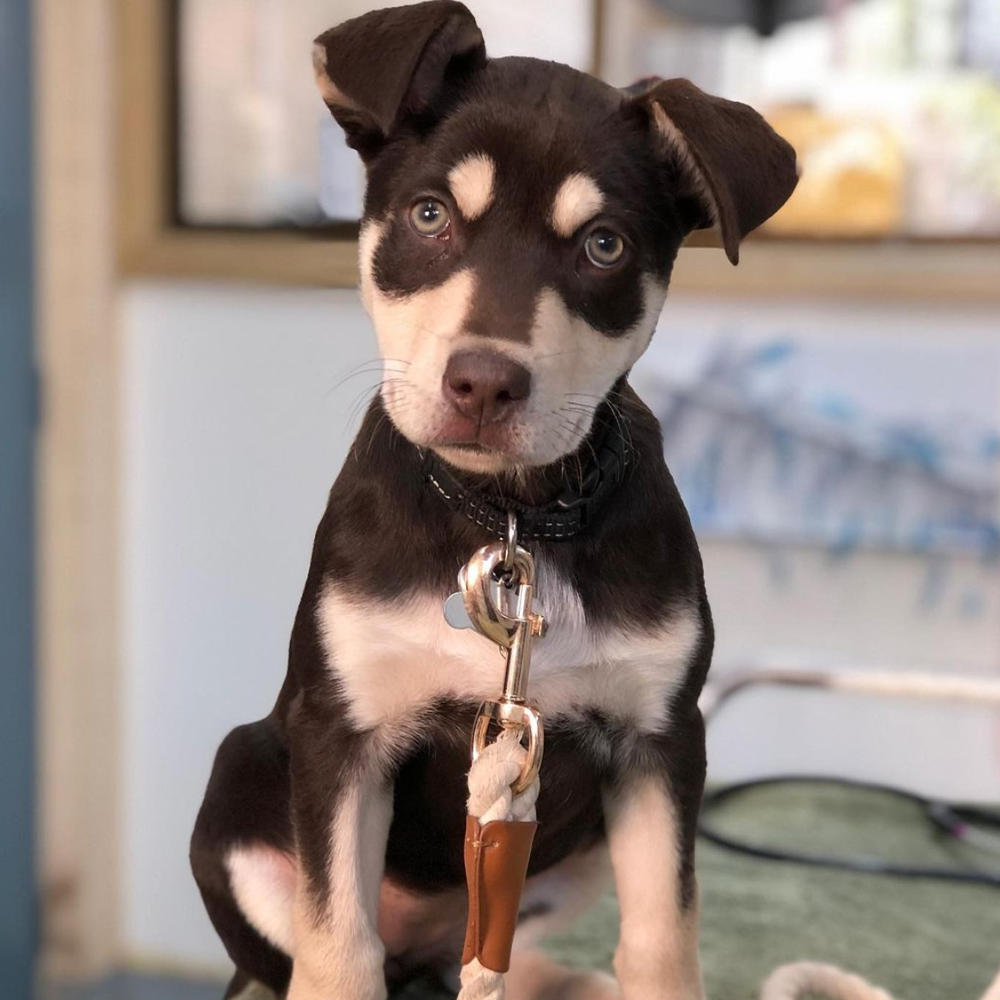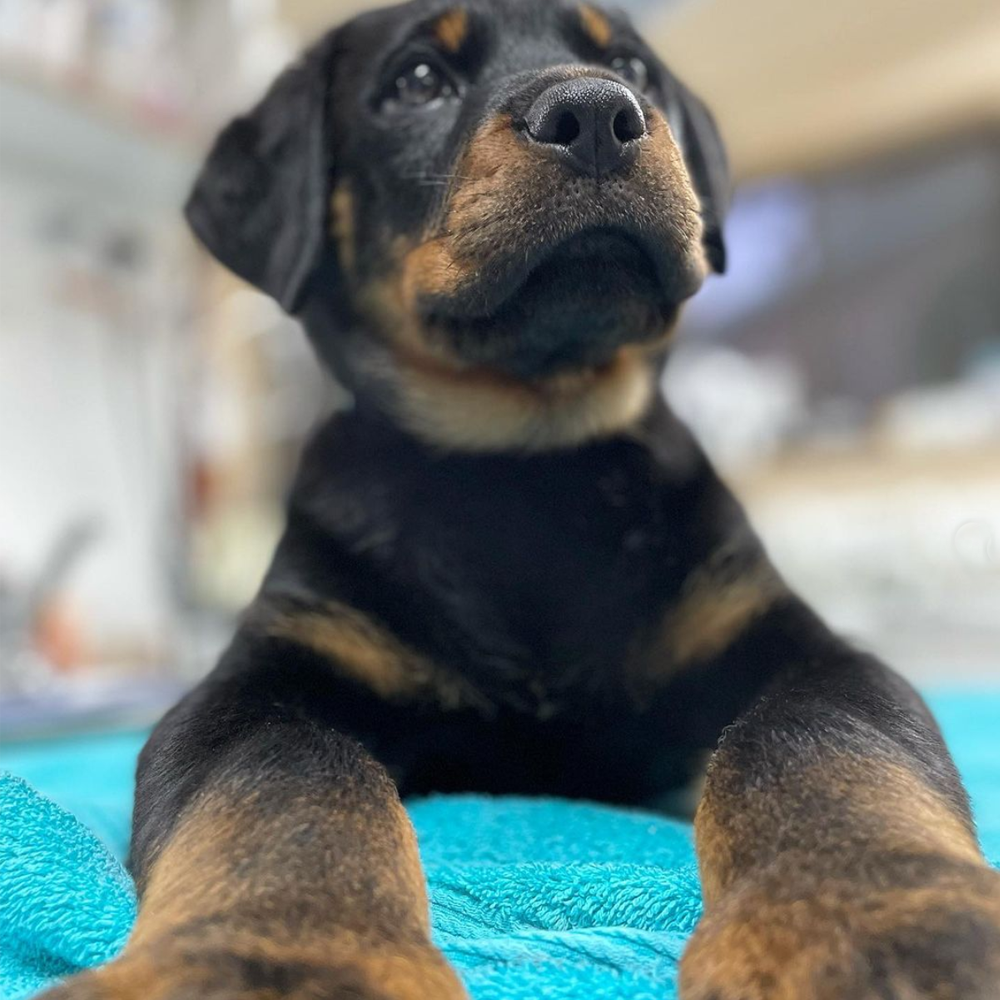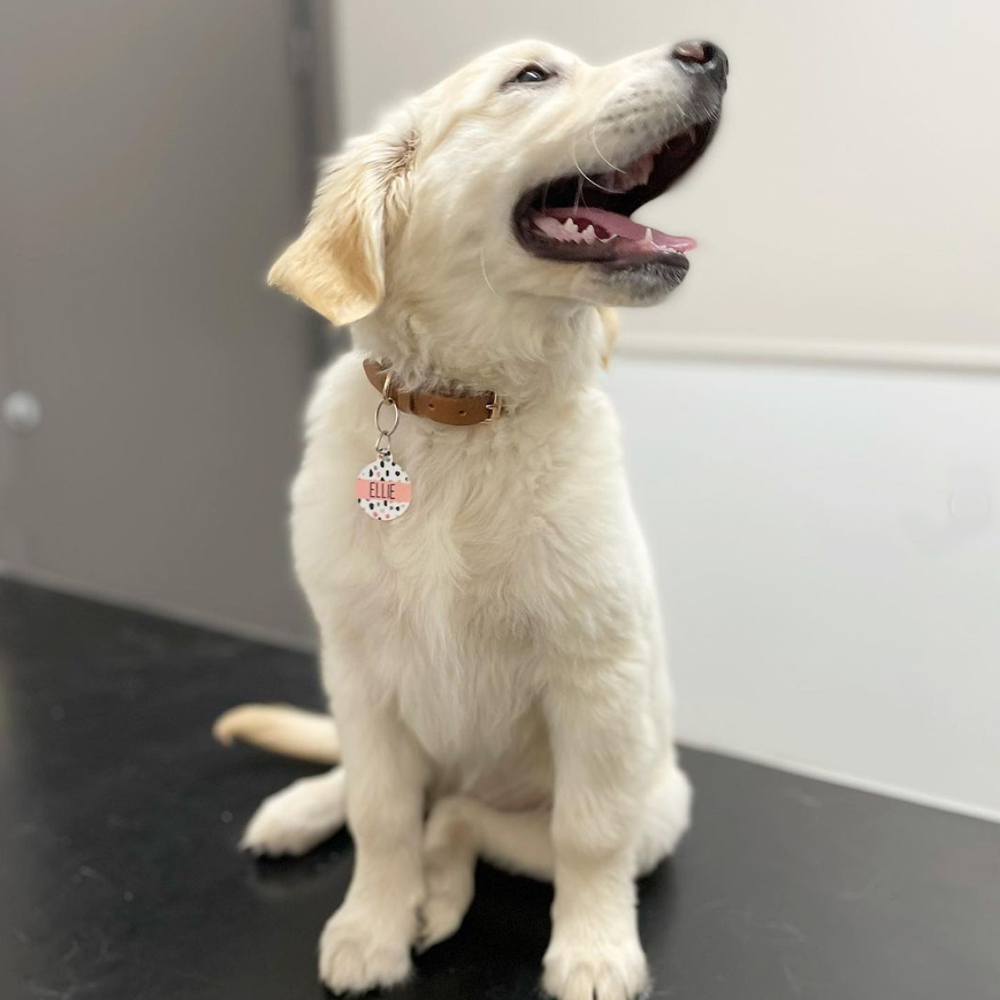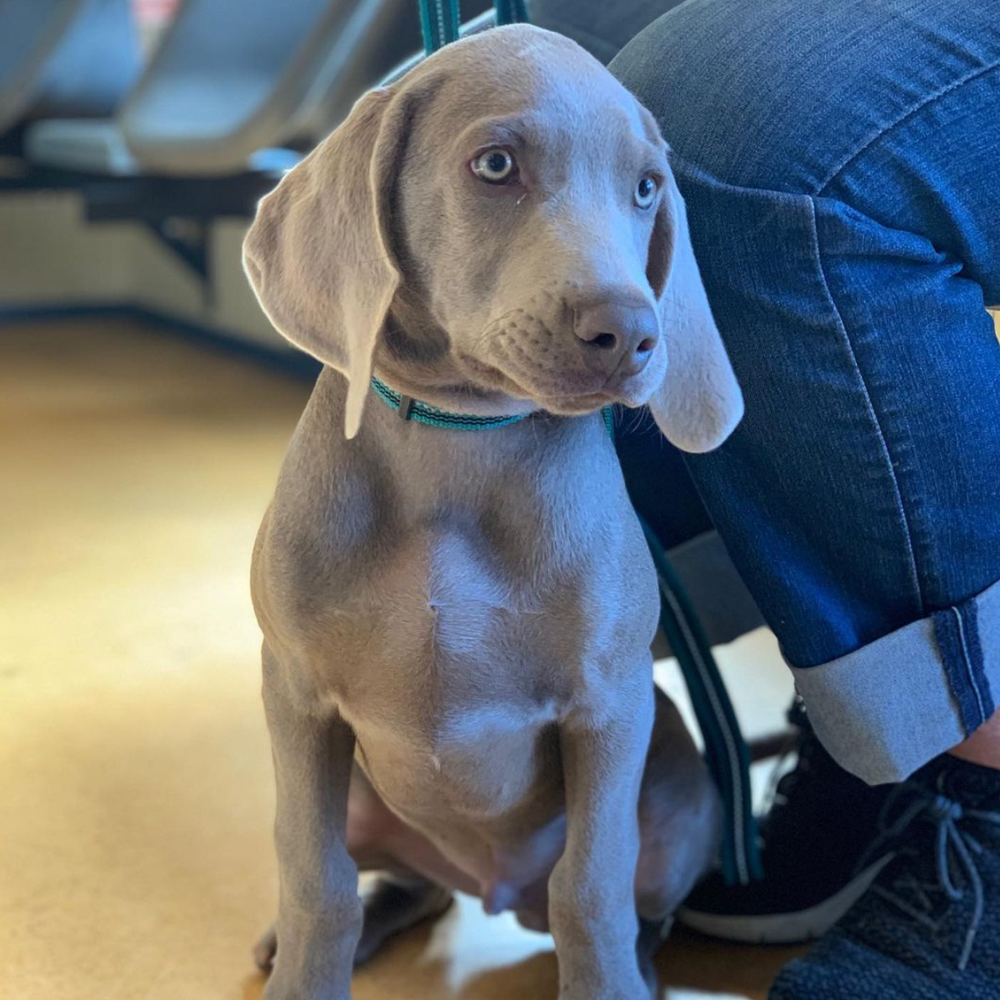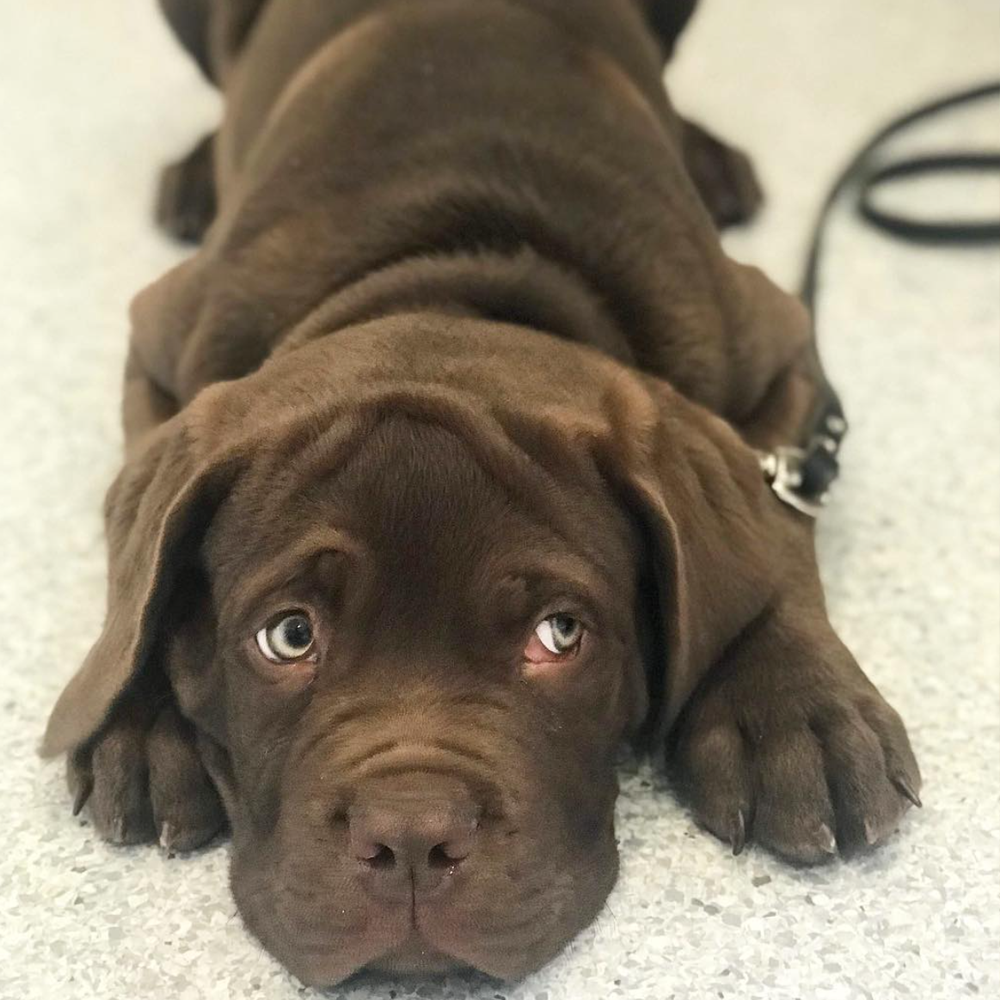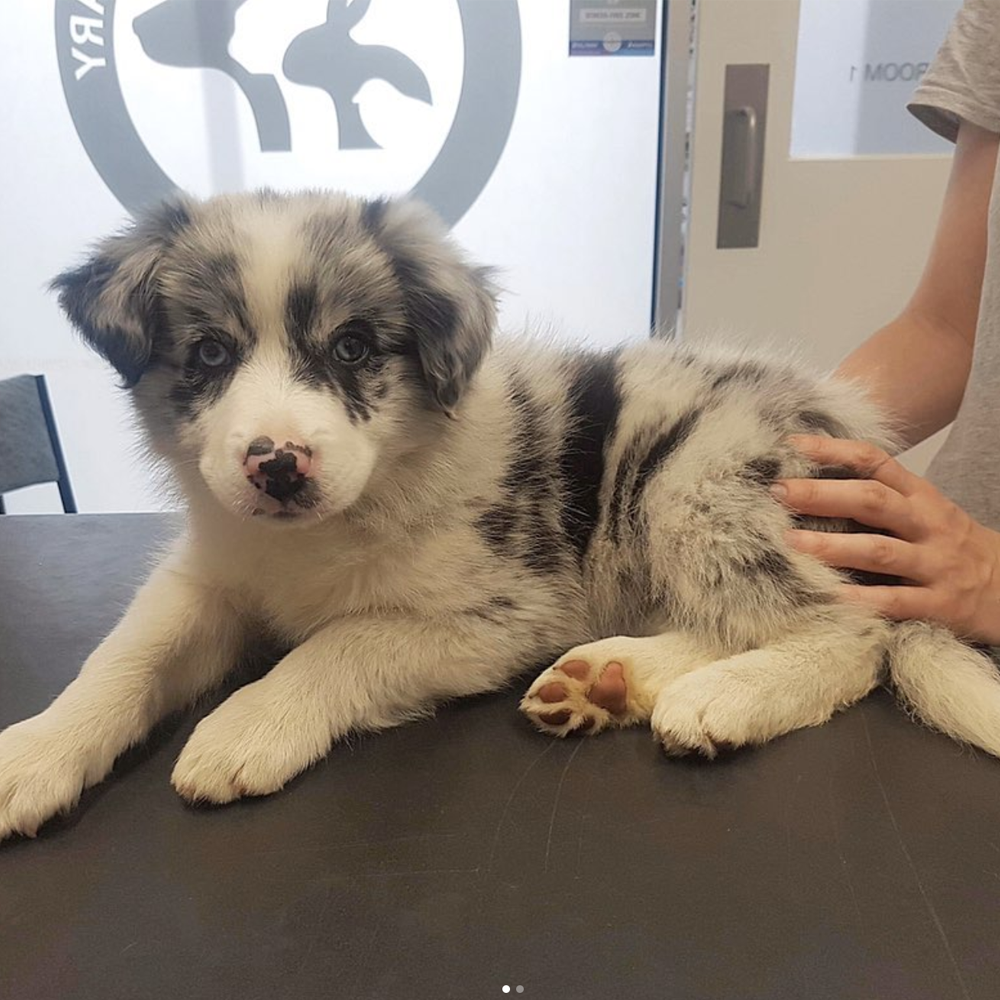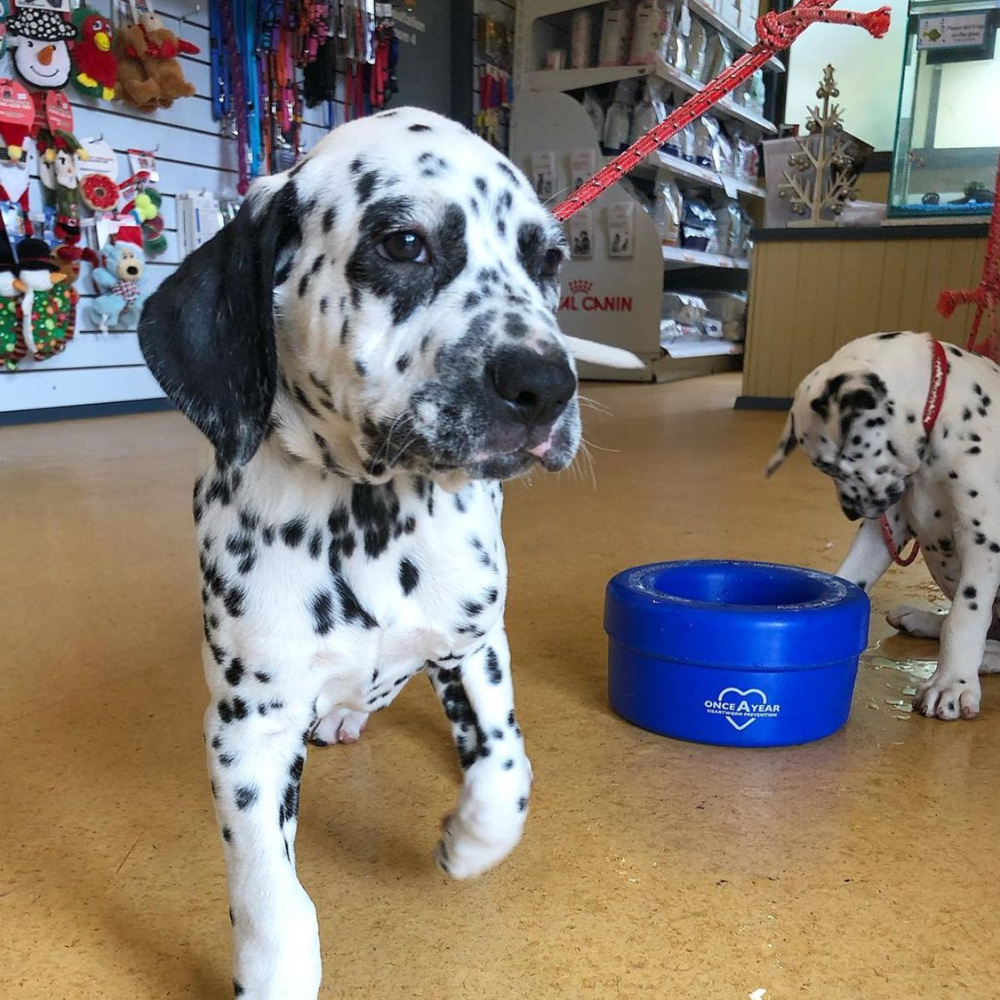 Pet Emergency?
If you have an AFTER HOURS EMERGENCY between the hours of 6pm and 8am only please call us at this number.
Companion Animal Emergency Number
(03) 5331 1533